Subscribe today!
Subscribe to get the latest announcements, tech tips and articles delivered right to your inbox.
What you may have missed...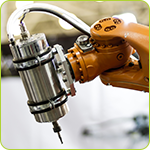 Controlling the amount of liquid deposited is critical in applications where there is "Keep-Out-Zones" present. This new article will demonstrate dispensing applications where the required motion accuracy can only be achieved with a closed loop control architecture (position feedback).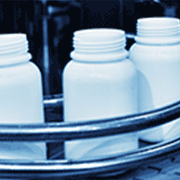 TENSIONING – GEARING - CAMMING - In this article we will review three widely used motion control techniques: web tension control, proportional material spacing, and CAM-based synchronized profiling.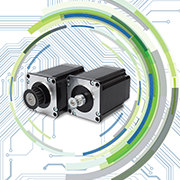 Step motors are a common solution for controlling the position of moving components, but in some cases can be inadequate since the motor position is not necessarily known. Even though step motors are inexpensive when compared to brushless motors, in many critical applications, care has to be taken to ensure that when a command is given to the step motor controller, the motor actually ends up where the user wants it to go. In this article, we will look at each motor control design option and provide an in-depth review of a new closed loop motion control system.


Featuring the highest power density in the industry, Atlas Digital Amplifiers can now communicate through SPI with other FPGAs, digital signal processors or general-purpose micro-processors.


Performance Motion Devices is proud to be recognized by Embedded Advisor in its 2018 Top 20 Design & Solutions Providers to the medical device industry.